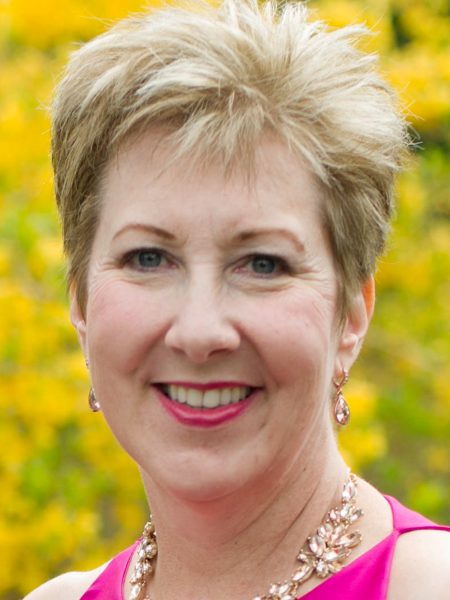 Excellent interview by Jim Walker with Michelle Nanouche, originally aired January 19, 2017 on KGVY in Green Valley, Arizona and the surrounding area.
Click the play button below to listen to the audio.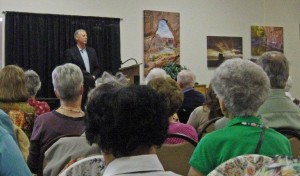 Our branch church is proud and grateful to provide a public talk every year in the Green Valley/Sahuarita area. A Christian Science lecturer, approved by the Christian Science Board of Lectureship,  is selected by members of this church to speak about a topic of his/her choosing. These talks are perfect for Christian Scientists and non-Scientists alike and have been well-attended over the years.
Michelle Nanouche was our lecturer on January 29, 2017